Meet the Van Doorne Hearing Care Team
At Van Doorne Hearing Care, we're committed to helping our clients restore their hearing and improve their quality of life. Armed with the latest hearing loss treatments, we'll help you get back to doing what you love. Meet our team of highly qualified professionals.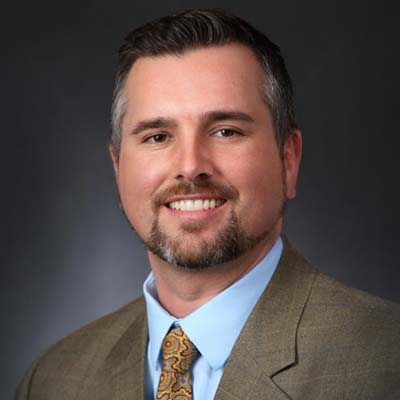 Craig P. Van Doorne, A.A., BC-HIS
Board Certification in Hearing Instrument Sciences
Craig Van Doorne, BC-HIS is Van Doorne Hearing Care's hearing aid expert. He has extensive training in digital hearing systems and is skilled in hearing assessment as well as the selection, programming, and fitting of hearing aids.
Craig has received his audiology assistant degree from Nova Southwestern University and is Board Certified in Hearing Instruments.

He has many years of experience in the hearing industry working alongside his Audiologist mother since high school. He is talented at recommending hearing solutions as well as diagnosing and solving hearing instrument problems overlooked by others. 

When not at the office Craig enjoys being a dad to 2 great kids. He enjoys the outdoors, traveling, skiing and watching his children compete in sports. You might even catch him coaching his sons soccer team. Bad habits include loud concerts and shooting sports.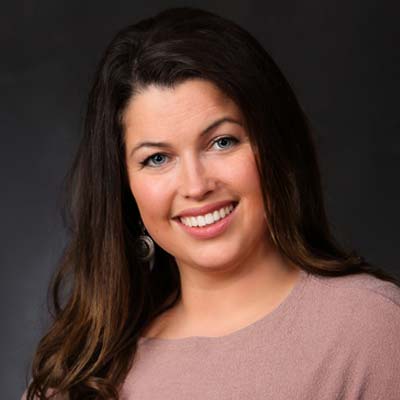 Macenzie Koning, Au.D., CCC-A
Doctor of Audiology
Dr. Macenzie Koning is a client-centered clinical audiologist with a passion for helping patients achieve a higher quality of life with hearing health care. She received her doctoral degree from Central Michigan University, where she completed both her graduate studies.
Dr. Koning understands that improved hearing goes beyond just the fitting of hearing aid technology; educating the patient, including family relationships, and dealing with the whole person is of utmost importance. She also enjoys having the continuity of care with her patients to assist in the process of better hearing, and she looks forward to starting this journey with you.

Dr. Koning is a family girl at heart who loves spending time with her husband and their daughter and son. She enjoys being in the sun and on the water at their family's cottage on Gun Lake and reading murder-mystery novels. She feels blessed to be part of the family at Van Doorne Hearing Care, and to have found a business with the same values and heart as her.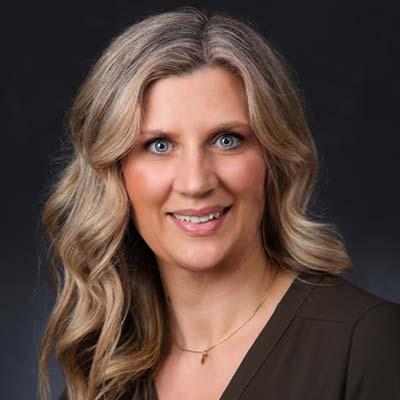 Sarah Van Doorne
Office Manager
Sarah hails from the east side of MI, growing up in Metro Detroit. She moved to the west side for college where she met Craig. She spent 11 years in banking before joining the Van Doorne Hearing Care team, even though she was already part of the family.
Sarah enjoys working side by side with her husband. She handles all things financial, troubleshoots minor hearing instrument complications, and schedules with a finesse honed by logistically balancing their busy family life. When she is away from the office you will find Sarah chauffeuring her children to social and sporting events, spending time at her church, snuggling her two cute dogs, or relaxing by the pool or the beach.