Discover the Possibilities
Technology Provides Personal Solutions for Hearing Problems
Your hearing loss is unique. There's only one you, and our experience tells us that your hearing loss and your lifestyle are unique as well. Therefore, we take special care to give you a technologically advanced hearing solution designed just for you, accompanied by the utmost in personal care.
At Van Doorne Hearing Care we are not limited to one or two brands. Any of the best hearing technology is available to you, but your best hearing aid is the one that fits your individual hearing solution.
Look below to see many of the technologically advanced hearing solutions we offer at Van Doorne Hearing Care.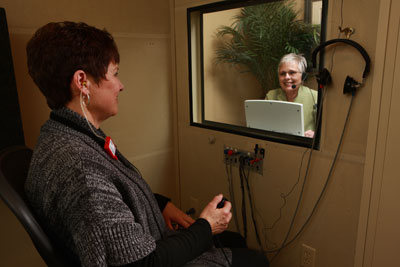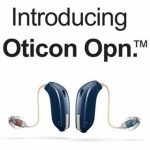 Oticon Opn
Join the revolution in hearing care. Opn™ is changing even more people's lives with a new world of sound. Oticon Opn is the world's first hearing aid that connects to the Internet through the If This Then That network (IFTTT).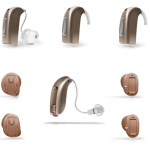 Digital Hearing Aids
Digital Hearing Aids are sophisticated instruments that use microprocessors to digitally enhance sound, resulting in the maximum in speech understanding. With computer-programmed personalization, you have a scientific wonder that helps you focus through the noise on what's important.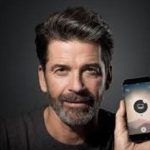 iPhone Hearing Aids
Oticon introduces Opn™, a paradigm shift in hearing aids that combines breakthrough technologies proven to enable people with hearing loss to experience 20% less listening effort, remember 20% more and enjoy 30% better speech understanding.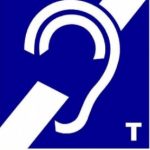 Hearing Loop Systems
Switch your hearing device to "Telecoil" mode to connect wirelessly to any Telecoil enabled system. This technology is already available in many public places displaying the "Telecoil" symbol but can also be used at home.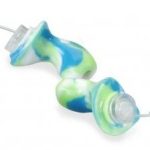 Earmold
We can create custom hearing protection or molds for many different experiences:
Musicians earplugs (preserves the fidelity of sound and still provides hearing protection (doesn't roll off the highs)
Snore Plugs
Swim plugs for children and adults
Pilot custom ear molds for communication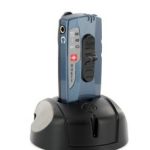 Assistive Devices
Small, multi purpose personal listener with a first-class sound.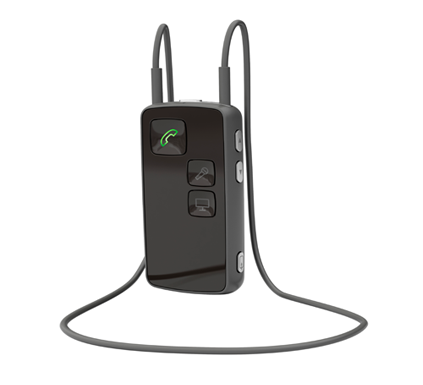 Wireless Connectivity
Connectivity is a much appreciated feature in today's world. Computers, cell phones, land line phones, TV, and radio are part of everyday life for all of us. Your hearing levels may now prevent you from getting the most out of these important connections to people, entertainment and information. Hearing devices with connectivity options will help you to make technology more effective and satisfying.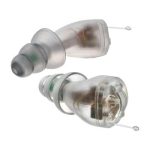 Custom Ear Plugs
By taking impressions of your ear, we are able to fit you with customized earbuds that enable superior connectivity to your cell phone, computer, and media devices. Your existing earbuds simply plug into special Starkey ear molds designed to deliver you the highest quality sound you can get out of an mp3 file!
Water Resistant Hearing Aids
Giving the dog a bath, an unexpected cloudburst, jogging in the rain, a summer pool party or an impromptu water balloon fight. Water resistant hearing devices make it possible to engage in these activities without worry of damaging them. Do you find yourself in any of these situations?